TEAMS: "B" DIVISION
1. AXIS WOODEMN BATS - MGR. RAY MISSILDINE
2. SAND DEMONS - MGR. TOM ALVES
3. SPECTRUM LIGHTING - MGR. TONY ARRUDA
4. TRUE DENTAL - MGR.. TROY EDWARDS
TEAMS "C" DIVISION:
5. BUTCHER SHOP - MGR. CHRIS LaFONTAINE
6. RTG SOFTBALL - MGR. SCOTT BELAND & DALE LaCOMBE SR.
7. UNIQUE STYLES CONSTRUCTION - MGR. RUSSELL R TAVARES
8.Spectacular Painting --SCRAPPERS - MGRS. MIKE"TURTLE"REGO & JOE TEIXEIRA
9.UN-ATHLETICS - MGR. BRANDON ELLIS
*************************************
SCSL/AXIS NIGHT LEAGUE PLAYOFFS
***************************************
SEPTEMBER 27th. Wednesday:
************************************
6:45p.m. TRUE DENTAL vs AXIS BATS(WON; (10-2)
DIV: B
SEPTEMBER 28th: Thursday:
*************************************
6:45pm.
DIV: C ; SCRAPPERS.(WON: 19-10) vs RTG SOFTBALL
PLEASE NOTE TIMES;
--- LAST TEAM NAME-HOME TEAM
RESULTS
**********
September 19th: Tuesday:
***************************
6:30pm.
SCRAPPERS: WON: 20-8 vs BUTCHER SHOP
Div: C
September 20th: Wednesday:
******************************
6:30pm.
6:30pm. RTG SOFTBALL VS SCRAPPERS(WON:( 12-8)
Div. C:
September 21: Thursday:
****************************
6:45pm. ) AXIS BATS vs TRUE DENTAL:(WON; 14-7
Div: B:
**************************************
ONLY AXIS WOODEN BATS USED
**************************************

2023- SCSL /AXIS WOODEN BAT
" NIGHT & SUNDAY MORNING LEAGUE"
"B" & "C" TEAMS ONLY
BETTER BALL GAMES
ALL TEAMS EVENLY MATCHED
LESS PROPERTY DAMAGES
TOTAL 12 TEAMS - GREAT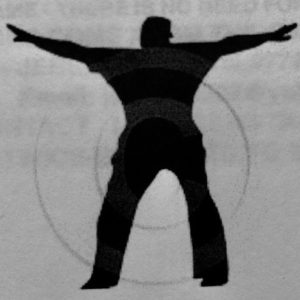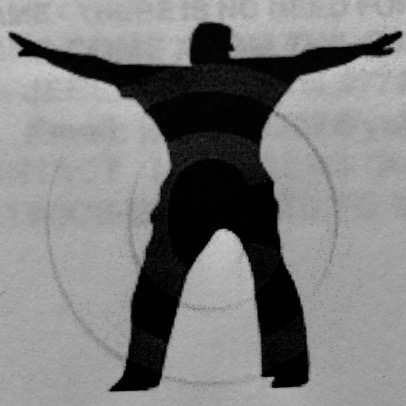 SCSL LEAGUE IS THE MOST ACTIVE
LEAGUE IN THE AREA
SAFETY: HEALTH- COVID19
GAME; 3 Warm-Ups First Inning-After that only 1.
Ball Right into the Pitcher after an Out.
In Dugouts - Players-Social Distant
MIGHT HAVE TO BE UPDATED
THANKS , JACK
2023 ROSTER PLAYERS "B" & "C" TEAMS;
DO NOT STACK UP TEAM WITH DIVISION A PLAYERS
ALL ROSTERS WILL BE CHECKED BEFORE THE SEASON
STARTS IN MAY. ANY PLAYER ADDED TO A TEAM ROSTER
BEFORE DEADLINE JUNE 29th.
THE PLAYER (S)WILL HAVE TO BE CLEARED BY THE SCSL/AXIS
OFFICERS IN ORDER TO BE ADDED TO THAT TEAM.
TEAMS STATED TO ME THEY WERE A "B" & "C" DIVISION TEAM
***************** STAY THAT WAY ********************
BUT DO NOT STACK UP AND SPOIL THE LEAGUE.
IF YOUR GOING TO CHEAT-PLEASE PLAY IN ANOTHER AREA LEAGUE.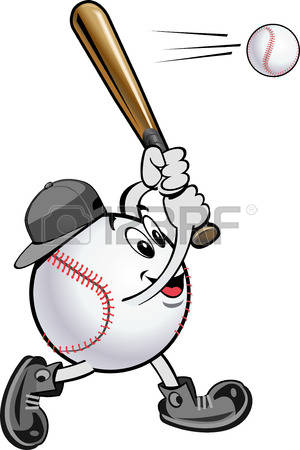 2023 SCSL NIGHT LEAGUE
******** BE 9 TEAMS******
GREAT--GREAT--GREAT
WOODEN BAT LEAGUE
START PLAY ON MONDAY-MAY 8th.
2023 - SCSL/AXIS Softball Season -- Jack Hackett Softball Field
"60th" Season of Organized "USA" Softball
(Founder & Organizer-IN 1963 - Ted Darcy)
2023- SCSL/AXIS OFFICERS: JACK & NATALIE & BOB HACKETT, BILL SANTOS,
FRANK SOUZA, ERIK THOMPSEN , DAVE BOTELHO,ERIK THOMPSEN,
CHRIS LaFONTAINE, BRANDON ELLIS, DAVE BOTELHO, ARMAND REBELLO.
**** PROTEST BOARD CHAIRMAN; ARMAND REBELLO
PROTEST BOARD MEMBERS: BOB HACKETT, BOB OLLILA, BRUCE VANCOUR,
JEREMY ELLIS, DAVE BOTELHO, FRAN DESMARAIS,
***** SCSL HALL OF FAME CHAIRMAN: BOB HACKETT
Organized in 1963.- TED DARCY
Fall River Scholarship City/Axis Night League
2023 SCSL/AXIS USA WOODEN BAT LEAGUE
2023 SCSL LEAGUE
Director & Umpire Chief;
*** JACK HACKETT