SCSL/AXIS PLAYOFFS:
*************************
SEPTEMBER 15th;-THURSDAY
****************************
6:45p.m. Sand Demons vs Spectrum Lighting
UMPIRING: FRANK SOUZA & FRAN DESMARAIS
LAST NAME IS HOME TEAM
EJECTION SCSL/AXIS PLAYOFF GAMES:
******************************************
NIGHT LEAGUE & SUNDAY MORNING LEAGUE
PLAYER(S)-COACHE(S)-MANAGER(S) EJECTED
FROM A PLAYOFF GAME BECAUSE OF POOR
SPORTSMANSHIP. THAT PERSON(S) WILL
SIT- OUT THE TEAMS NEXT PLAYOFF GAME.
CONTROL TEMPERS , IT IS ONLY A GAME.
SCSL OFFICERS
& MIB GAME OFFICIALS
THERE WAS LITTLE HELP WITH THE RAFFLE,
PLAYOFF FORMAT WILL STAY AS IS.
GIVES THE WEAKER TEAMS A CHANCE TO WIN AN AWARD
IN THE PLAYOFFS.
LET'S BE FAIR.
SCSL/AXIS LEAGUE OFFICERS
SCSL PLAYOFFS; SET-UP:
***************************
ALL TEAMS MAKE THE PLAYOFFS
************************************
TOP 3 TEAMS:
***************
#3 vs #2 (2 Out 3 Games)-Winner vs #1 (2 Out 3 Games)
BOTTOM; 4 TEAMS
********************* FINALS
#7 vs #4 (2 out 3 Games) --- Winners 2 OUT OF GAMES
#6 vs #5 (2 Out 3 Games)---
POSSIBLE TOTAL: 15 PLAYOFF GAMES
SCSL PLAYOFFS:
Playoffs Standings- Criteria for SCSL Night Leagues
********************************************
SCSL NIGHT LEAGUE:
Tie Breakers: If season ends with 2 Teams Tied for
First Place in a Division.-Criteria would be
a.Head to Head (Best Record Gets First Place
b. IF SAME RECORD THEN
Teams would Play a 1 Game Playoff.
The Winner gets FIRST PLACE.
*******
b. If 3 Teams are Tied - If one Team beat the other 2
Teams that Team would get first place.
************
If not a Special Playoff Format will be set up for the
Teams involved by the SCSL Director
*********
*** Tie Breaker FOR POSITION STANDING OTHER THEN FIRST PLACE
a. Head to Head(Better Record - Gets Higher Standing)
b. If One Team- Has a Better Record against Teams
Above in the Division. Best Record gets Higher Standings.
c. If Identical Records and meet in the Playoffs -
Winner would get Higher Standings.
***********
PLEASE REMEMBER: IT IS ONLY A GAME
SHOW GOOD TEAM SPORTSMANSHIP.
***** VICTORY IS NOT FINAL *****
DEFEAT IS NOT FATAL - ONLY A GAME
ENJOY PLAYING IT.

2022- SCSL /AXIS WOODEN BAT
" NIGHT & SUNDAY MORNING LEAGUE"
"C" TEAMS ONLY
BETTER BALL GAMES
ALL TEAMS EVENLY MATCHED
LESS PROPERTY DAMAGES
TOTAL 12 TEAMS - GREAT.
TEAM MGRS. -THANK YOU
FOR ENTERING A TEAM.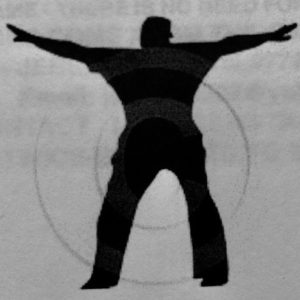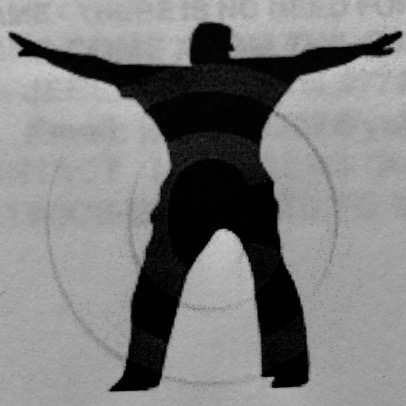 SCSL LEAGUE IS THE MOST ACTIVE
LEAGUE IN THE AREA
SAFETY: HEALTH- COVID19
GAME; 3 Warm-Ups First Inning-After that only 1.
Ball Right into the Pitcher after an Out.
In Dugouts - Players-Social Distant
MIGHT HAVE TO BE UPDATED
THANKS , JACK
2022 ROSTER PLAYERS "C" TEAMS;
DO NOT STACK UP TEAM WITH DIVISION A or B PLayers
STARTING ANY PLAYER ADDED TO A "C" TEAM ROSTER
BEFORE DEADLINE JUNE 30th.
WILL HAVE TO BE CLEARED BY THE SCSL OFFICERS IN ORDER
TO BE ADDED TO THAT TEAM.
TEAMS STATED TO ME THEY WERE A "C" DIVISION TEAM
***************** STAY THAT WAY ********************
BUT DO NOT STACK UP AND SPOIL THE LEAGUE.
MGR. CHRIS LaFONTAINE (TEAM TROY CITY MAULERS)
& UMPIRE DAVE BOTELHO. CHRIS HAS HAD A TEAM FOR MANY
SEASONS IN THE SCSL. WON A LOT OF SPORTSMANSHIP AWARDS.
A BUNCH OF VERY NICE PLAYERS. A PLUS FOR THE SCSL..
CHRIS WILL BE INDUCTED INTO THE 2022 SCSL HALL OF FAME
ON JUNE 26th.-AWARD CEREMONY- SUNDAY - 4:30p.m.
AT THE FIELD.CONGRATULATIONS-WELL DESERVED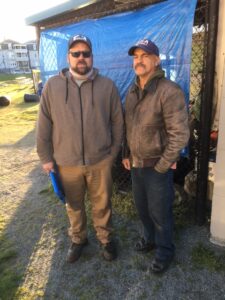 MGR. TONY ARRUDA (TEAM SPECTRUM LIGHTING)
WITH SCSL OFFICER DAVE BOTELHO.
SPECTRUMS HAS BEEN IN THE SCSL FOR MANY SEASONS.
*************** A VERY GOOD TEAM. ***************
TONY PLAYS A GREAT FIRST BASE AND GOOD HITTER. HE WILL
BE INDUCTED INTO THE 2022 SCSL HALL OF FAME-
JUNE 26th.-SUNDAY-4:30pm. AT THE FIELD. AN HONOR WELL
DESERVED. CONGRATULATIONS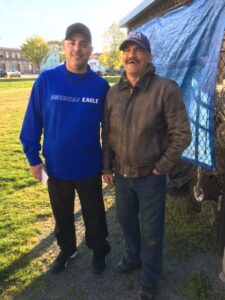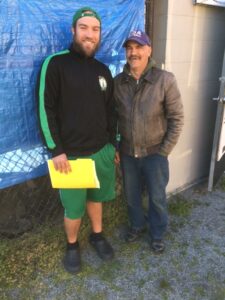 MGR. RAYMOND MISSILDINE ( TEAM ZAPPED)
WITH SCSL OFFICER DAVE BOTEHLO.
TEAMS SECOND SEASON IN THE SCSL NIGHT LEAGUE.
LOOKING FORWARD TO PLAYING WITH AXIS WOODEN BATS.
A GREAT BUNCH OF NICE GUYS-A PLUS FOR THE LEAGUE.
***************** WELCOME BACK *************
MGR. RICHIE MONIZ & NATALIE HACKETT
TEAM " VANITY LAB ** A VERY STRONG TEAM
OFFENSIVELY AND DEFENSIVELY
***** SCSL SUNDAY MORNING LEAGUE****
HE LOVED THE TEAMS NEW WOODEN BATS
VERY COLORFUL & LOOKING FORWARD TO
USING THEM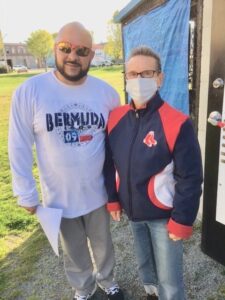 SCSL DIRECTOR JACK HACKETT & TIM FORCIER
MANAGER SCSL SUNDAY MORNING TEAM
"STRAGHT EDGE BARBER SHOP"
A VERY COMPETITIVE TEAM>TIM WAS
INDUCTED INTO THE SCSL HALL OF FAME IN 2021.
GOOD DEFENSIVE AND OFFENSIVE PLAYER.
A TRUE SPORTSMAN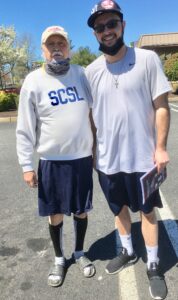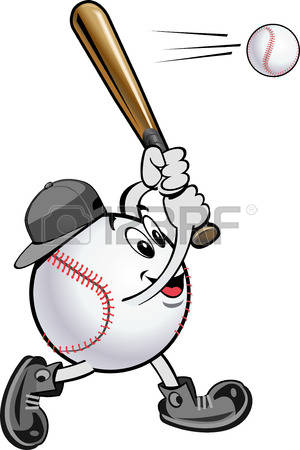 2022 SCSL NIGHT LEAGUE
******** 7TEAMS********
GREAT--GREAT--GREAT
NEW WOODEN BAT LEAGUE
START PLAY ON MONDAY-MAY 9th.
2022 - SCSL Softball Season -- Jack Hackett Softball Field
"59th" Season of Organized "USA" Softball
(Founder & Organizer-Ted Darcy)
SCSL OFFICERS: JACK & NATALIE HACKETT, BILL SANTOS,
FRANK SOUSA, ERIK THOMPSEN , DAVE BOTELHO
ROY VIEIRA, BOB HACKETT,
**** PROTEST BOARD CHAIRMAN; ARMAND REBELLO
PROTEST BOARD MEMBERS: BOB HACKETT, BOB OLLILA, BRUCE VANCOUR,
JEREMY ELLIS, DAVE BOTELHO, FRAN DESMARAIS
***** SCSL HALL OF FAME CHAIRMAN: BOB HACKETT
Organized in 1963.- TED DARCY
Fall River Scholarship City Night League
2022 SCSL/AXIS USA WOODEN BAT LEAGUE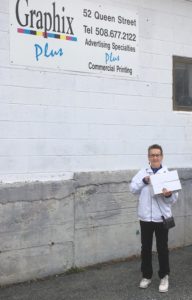 Natalie Hackett
Soon will be Picking up the 2022
SCSL LEAGUES- GRAPHIX PLUS
SCSL "Bob Mello" Memorial Men's Divisions
2022 SCSL LEAGUE
Director & Umpire Chief;
*** JACK HACKETT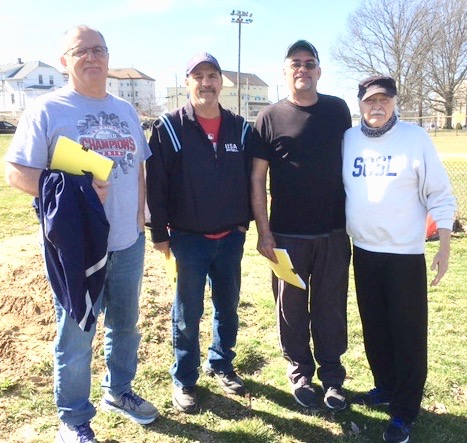 2022SCSL OFFICERS
BILL SANTOS-DAVE BOTELHO
FRANK SOUSA- JACK HACKETT
THEY ARE ALSO MIB USA GAME OFFICIALS.
MISSING ERIK THOMPSEN.
A GREAT BUNCH OF NICE GUYS TO WORK WITH.
ALWAYS THERE WHEN NEEDED.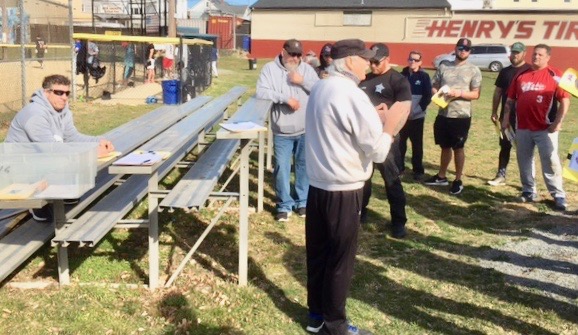 JACK GIVING A SPECIAL THANK YOU TO
SCSL TEAMS MGRS THAT HAVE COMPETED
IN THE LEAGUE FOR MANY,MANY SEASONS.
MIKE REGO & JOE TEIXIERA, CHRIS LaFONTAINE,
TONY ARRUDA, AND BRANDON ELLIS.
TEAMS RETURNED TO PLAY IN THE NEW
WOODEN BAT NIGHT LEAGUE.- "GREAT"