SCSL NIGHT LEAGUE IS OVER:
DIV.B--PLAYOFF CHAMPS-FALL RIVER TATTOOS
UNDEFEATED SEASON 27-0
CONGRATULATIONS
SCSL NIGHT LEAGUE MANAGERS:
*****************************************
RULES OF SCSL PLAYOFFS
********************************
PLAYOFFS; THOSE TEAMS THAT HELPED WITH THE NETTING ($70) WILL HAVE DOUBLE ELIMINATION PLAYOFFS.
THOSE TEAMS THAT DID NOT HELP WITH THE NETTING— IN THE PLAYOFFS AFTER THEIR TEAM'S FIRST LOSS or FORFEIT—- THE TEAM WILL BE OUT OF THE PLAYOFFS.
IT IS ONLY FAIR TO THE TEAMS THAT DID THEIR SHARE ($70) TO HELP TOWARD PURCHASING THE NETTING.
(Net $1583 PAID)
THERE IS STILL TIME FOR THOSE TEAMS TO CONSIDER 
A NETTING DONATION OF $70.
SCSL OFFICERS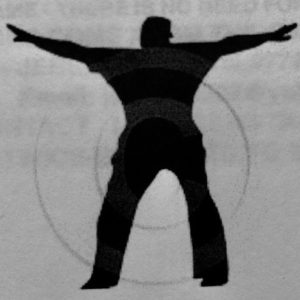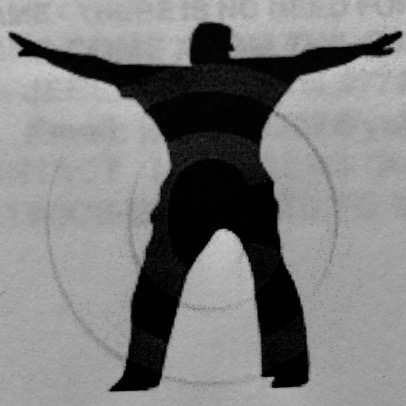 SCSL LEAGUE IS THE MOST ACTIVE
LEAGUE IN THE AREA
SAFETY: HEALTH- COVID19
GAME; 3 Warm-Ups First Inning-After that only 1.
Ball Right into the Pitcher after an Out.
Catcher Wears a Mask . In Dugouts - Players-Social Distant
Plate Umpire-Wears A Mask
All Umpires Wear Rubber Gloves
THANKS , JACK
Division B
Teams:
1. FALL RIVER TATTOO CO.
2. ROLANDS TIRES
3. SPECTRUM LIGHTING
** REAL GOOD TEAMS ***
*****************************
****************************
NEW ROSTER PLAYERS (C) DIVISION
STARTING (5/18) ANY PLAYER ADDED TO A "C" TEAM ROSTER
WILL HAVE TO BE CLEARED BY THE SCSL OFFICERS IN ORDER
TO BE ADDED TO THAT TEAM.
TEAMS STATED TO ME THEY WERE A "C" DIVISION TEAM
***************** STAY THAT WAY ********************
SCSL OFFICERS ARE SURE THERE ARE SOME—(SOME)
GOOD BALLPLAYERS ON THE TEAMS.
BUT DO NOT STACK UP AND SPOIL THE LEAGUE.
Division C-11 TEAMS:
4. BACKDOOR SLIDERS
5. DAN QUINTAL REAL ESTATE
6.DIRTY BALL
7.FALL RIVER PITCH SLAPPERS
8. GENTLEMEN'S QUARTERS
& CODY & TOBIN SCRAPPERS
9. GOLD SOX
10.BLACK MAMBAS
11. TROY CITY MAULERS
12. WOLFPAC
13.UPSY ROCKETS
14. BATTLESHIP
MGR. CHRIS LaFONTAINE (TEAM TROY CITY MAULERS)
& UMPIRE DAVE BOTELHO. CHRIS HAS HAD A TEAM FOR MANY
SEASONS IN THE SCSL. WON A LOT OF SPORTSMANSHIP AWARDS.
A BUNCH OF VERY NICE PLAYERS. A PLUS FORT THE SCSL..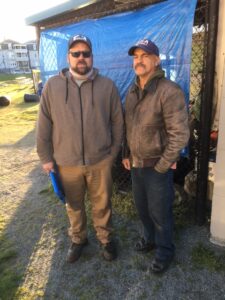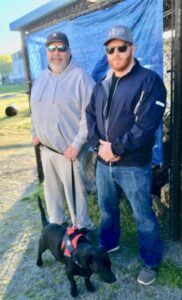 MARK SILVA(PITCHER) & MGR. SEAN CALLAHAN
***** (TEAM: QUINTAL'S REAL ESTATE )********
FIRST SEASON IN THE SCSL NIGHT LEAGUE
************* WELCOME ********************
MGR. TONY ARRUDA (TEAM SPECTRUM LIGHTING)
WITH SCSL OFFICER DAVE BOTELHO.
SPECTRUMS HAS BEEN IN THE SCSL FOR MANY SEASONS.
*************** A VERY GOOD TEAM. ***************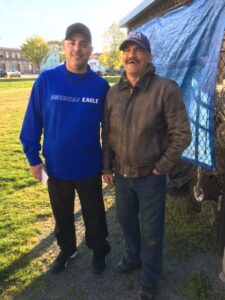 SCSL OFFICER & GAME OFFICIAL BILL SANTOS
WITH MGR.KEVIN ALVES (TEAM ROLANDS TIRES- (NB.)
& TEAMMATE JOSH CLARK. TEAMS FIRST SEASON
PLAYING IN THE SCSL NIGHT LEAGUE. A TOP SQUAD.
**************** WELCOME ****************************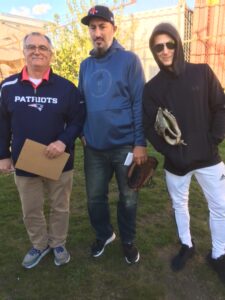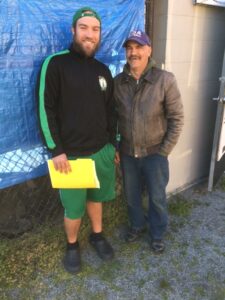 MGR. RAYMOND MISSILDINE ( TEAM-BACK DOOR SLIDERS)
SCSL OFFICER DAVE BOTEHLO.
TEAMS FIRST SEASON IN THE SCSL NIGHT LEAGUE.
***************** WELCOME *********
Umpire Dave Botelho,
Dior Andrade (Black MamBas),
Matt DeMello (WolfPac),
SCSL OFFICER BILL SANTOS
UMPIRE DAVE BOTELHO, JUSTIN CARVALHO,
LOUIE SILVA,SCSL OFFICER AND GAME OFFICIAL
BILL SANTOS. JUSTIN IS THE MGR.
OF REVOLV REAL ESTATE (TOP TEAM)
IN SCSL SUNDAY MORNING LEAGUE.
LOUIE MANAGES IN THE NIGHT LEAGUE.
********** TEAM GOLD SOX **********
*** NICE BUNCH OF PLAYERS ***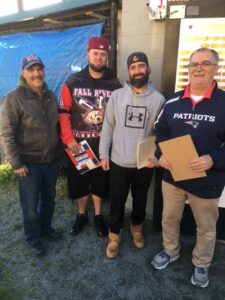 JACK & MGR. ALEC RICHARDS-- GOOD BALLPLAYER
TEAM: ELITE ENERGY - FIRST SEASON IN SCSL SUNDAY
MORNING LEAGUE. TEAM WILL BE COMPETITIVE.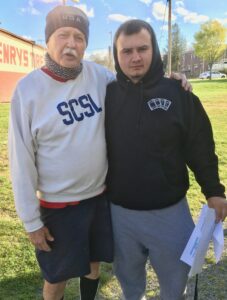 SCSL OFFICER & UMPIRE DAVE BOTELHO WITH
MGR. SHUAN TOLEDO **TEAM TOLEDO CONTRACTING
TEAMS FIRST SEASON IN THE LEAGUE.
LOOKING TO PLAY AND ENJOY
"WELCOME"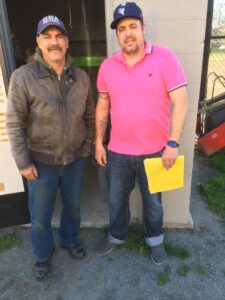 MGR. RICHIE MONIZ & NATALIE HACKETT
TEAM " VANITY LAB ** A VERY STRONG TEAM
***** SCSLSUNDAY MORNING LEAGUE****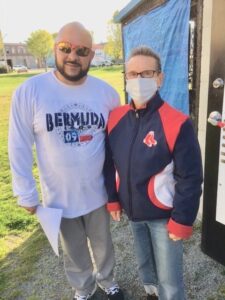 SCSL DIRECTOR JACK HACKETT & TIM FORCIER
MANAGER SCSL SUNDAY MORNING TEAM
"STRAGHT EDGE BARBER SHOP"
A VERY COMPETITIVE TEAM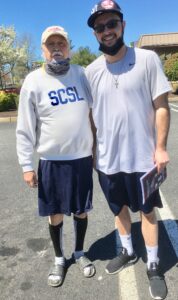 YES,MY TEAMS IS GETTING INTO THE
2021 SCSL NIGHT LEAGUE-BEST ORGANIZED
LEAGUE IN THE AREA.
ASSISTANT MGR.BRENDON GAUTHIER
TEAM: FALL RIVER PITCH SLAPPERS
HEY NATALIE HERE IS OUR TEAM ENTRY FEE.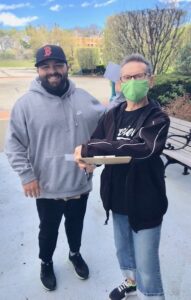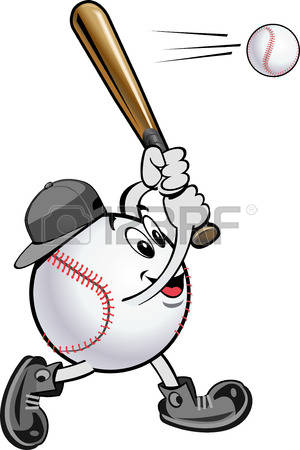 2021 SCSL NIGHT LEAGUE
******** 14TEAMS********
GREAT--GREAT--GREAT
HOPING TO START PLAY ON MONDAY-MAY 10thj.
2021 - SCSL Softball Season -- Jack Hackett Softball Field
"58th" Season of Organized "USA" Softball
(Founder & Organizer-Ted Darcy)
SCSL OFFICERS: JACK & NATALIE HACKETT, BILL SANTOS,
PETER SZADY, JEREMY ELLIS, FRANK SOUSA,
DAVE BOTELHO , ROY VIEIRA, BOB HACKETT,
**** PROTEST BOARD CHAIRMAN; ARMAND REBELLO
PROTEST BOARD MEMBERS: BOB HACKETT, BOB OLLILA, BRUCE VANCOUR,
JOE RICARDO , FRANK SOUSA, FRAN DESMARAIS
***** SCSL HALL OF FAME CHAIRMAN: BOB HACKETT
Organized in 1963.
Fall River Scholarship City Night League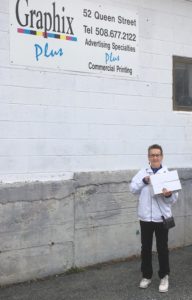 Natalie Hackett
Soon will be Picking up the 2021
SCSL LEAGUES- GRAPHIX PLUS
SCSL "Bob Mello" Memorial Men's Divisions
2021 SCSL LEAGUE
Director & Umpire Chief;
*** JACK HACKETT
SCSL ORGANIZATION MEETING
ON SATURDAY- MARCH 17th.
A GREAT TURNOUT-14 TEAM
MANAGERS WERE PRESENT
READY TO PLAY BALL.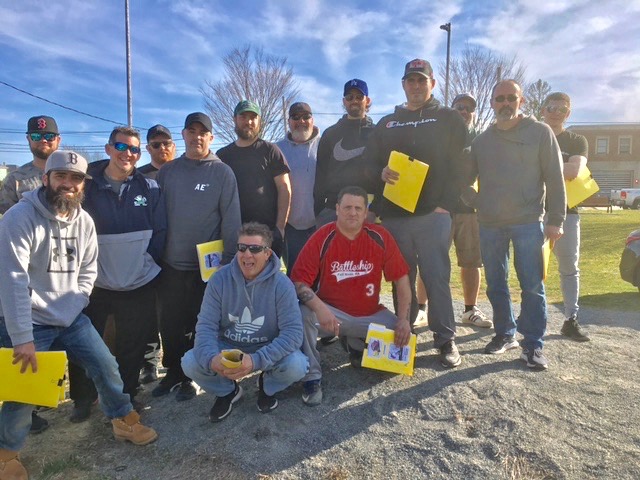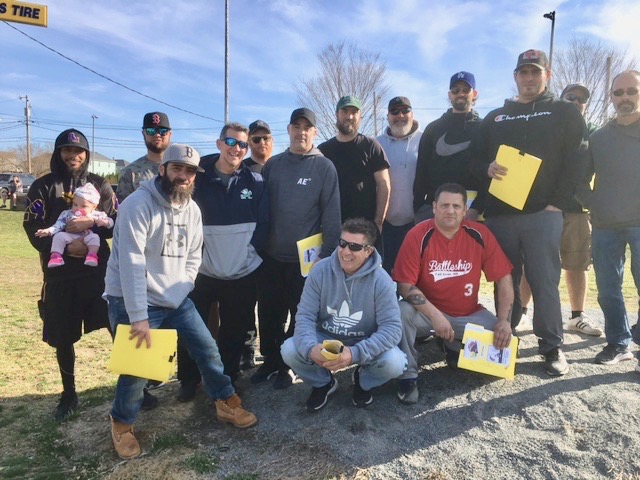 2021 SCSL NIGHT LEAGUE MGRS.
IN THIS PICTURE SOMEWHERE.
Chris LaFontaine,
Dior Andrade(Baby),
Raymond Misslidine,
Justin Carvalho & Dad,Mike Rego,
Tony Arruda,Jeremy Hart,
Sean Callahan, Mark Silva,
Anthony Espinola, Matt DeMello,
Louie Silva,Brandon Ellis.
Missing From photo
Kevin Alves,
********************************
14 TEAMS -WOW-SHOULD BE
A VERY COMPETITIVE SEASON.
SCSL DIRECTOR Jack Hackett (OVER 50 YRS.)
********** DISCUSSING With MGRS. *******
TIME PLAY, OUT OF THE BOX, SAFETY PLATE.
FIRST BASE (SAFETY BASE-ORANGE)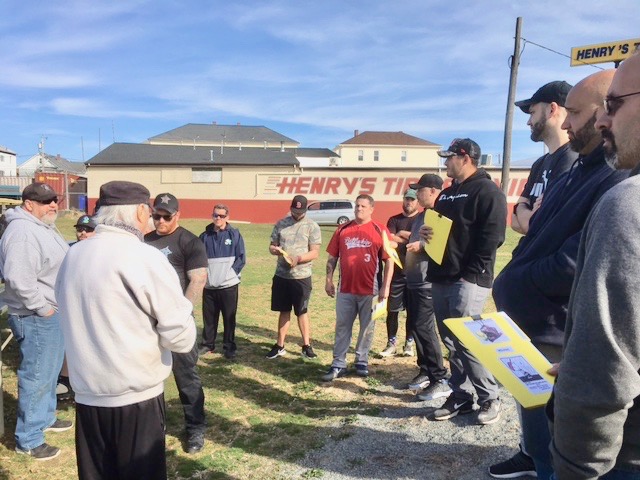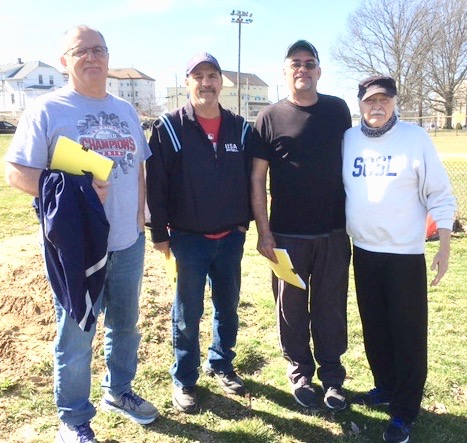 2021 SCSL OFFICERS
BILL SANTOS-DAVE BOTELHO
FRANK SOUSA- JACK HACKETT
THEY ARE ALSO MIB USA GAME OFFICIALS.
MISSING PETER SZADY & JEREMY ELLIS
A GREAT BUNCH OF NICE GUYS TO WORK WITH.
ALWAYS THERE WHEN NEEDED.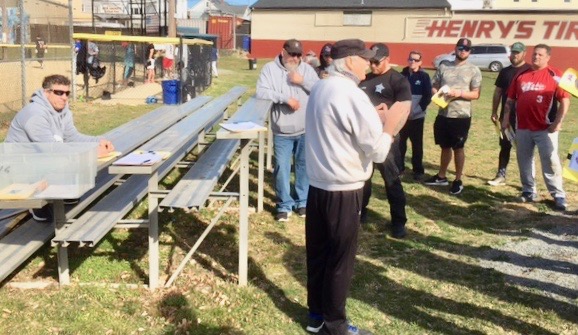 JACK GIVING A SPECIAL THANK YOU TO
SCSL TEAMS MGRS THAT HAVE COMPETED
IN THE LEAGUE FOR MANY,MANY SEASONS.
MIKE REGO & JOE TEIXIERA, CHRIS LaFONTAINE,
TONY ARRUDA, JUSTIN CARVALHO, , BRANDON ELLIS.