CONCERNING SCSL COURTESY RUNNER(S)
SCSL - TEAMS ALLOWED 4 COURTESY RUNNER
— BE LAST OUT LAST INNING.
TEAMS MUST KEEP AND HAVE A SCOREBOOK
IF QUESTION FROM THE OPPOSING TEAM MGR.
AND PLATE UMPIRE WANTS TO LOOK IT.
NO SCOREBOOK TO PROVE WHO THE RUNNER
SHOULD BE
NO COURTESY RUNNER
WILL BE ALLOWED.
UMPIRES ARE INFORMED
OF THIS
JACK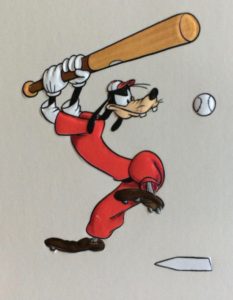 2022 SCSL USA SUNDAY MORNING LEAGUE STANDINGS
*************************************************************
7 TEAMS:
**********
DIVISION 1:
***********
1.
W: ******** L:
2..
W : ******** L:
3.
W: ******** L:
4.
W: ******** L:
DIVISION 2:
************
5.
W: ******** L:
6.
W: ******** L:
7.
W: ******** L;
8.
W : ******** L: