2022 SUNDAY MORNING LEAGUE`
TEAM: DETAILED REFLECTIONS
MANAGER DAVID VIVIEROS
3rd.SEASON IN THE LEAGUE
2021 TEAM WON THE UMPIRES SPORTSMANSHIP AWARD
GREAT BUNCH OF NICE GUYS
AWARD DATE-JUNE 26th-SUNDAY-4:30p.m.
AT THE JACK HACKETT FIELD.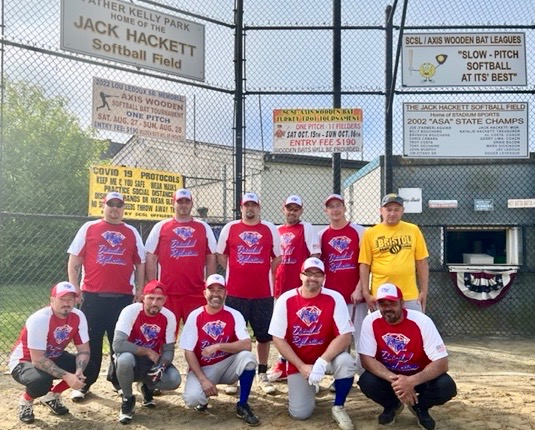 SCSL Sunday Morning League
Straight Edge Barber Shop
Manager Tim Forcier-Real Good Squad
2021 - WON DIV.2 LEAGUE & PLAYOFFS.
MVP: PLAYERS: LEAGUE PLAY
JAY VICK & LOUIE TAVERNS
MVP: PLAYERS: PLAYOFFS
DEREK PIRES & BRANDON GUINEN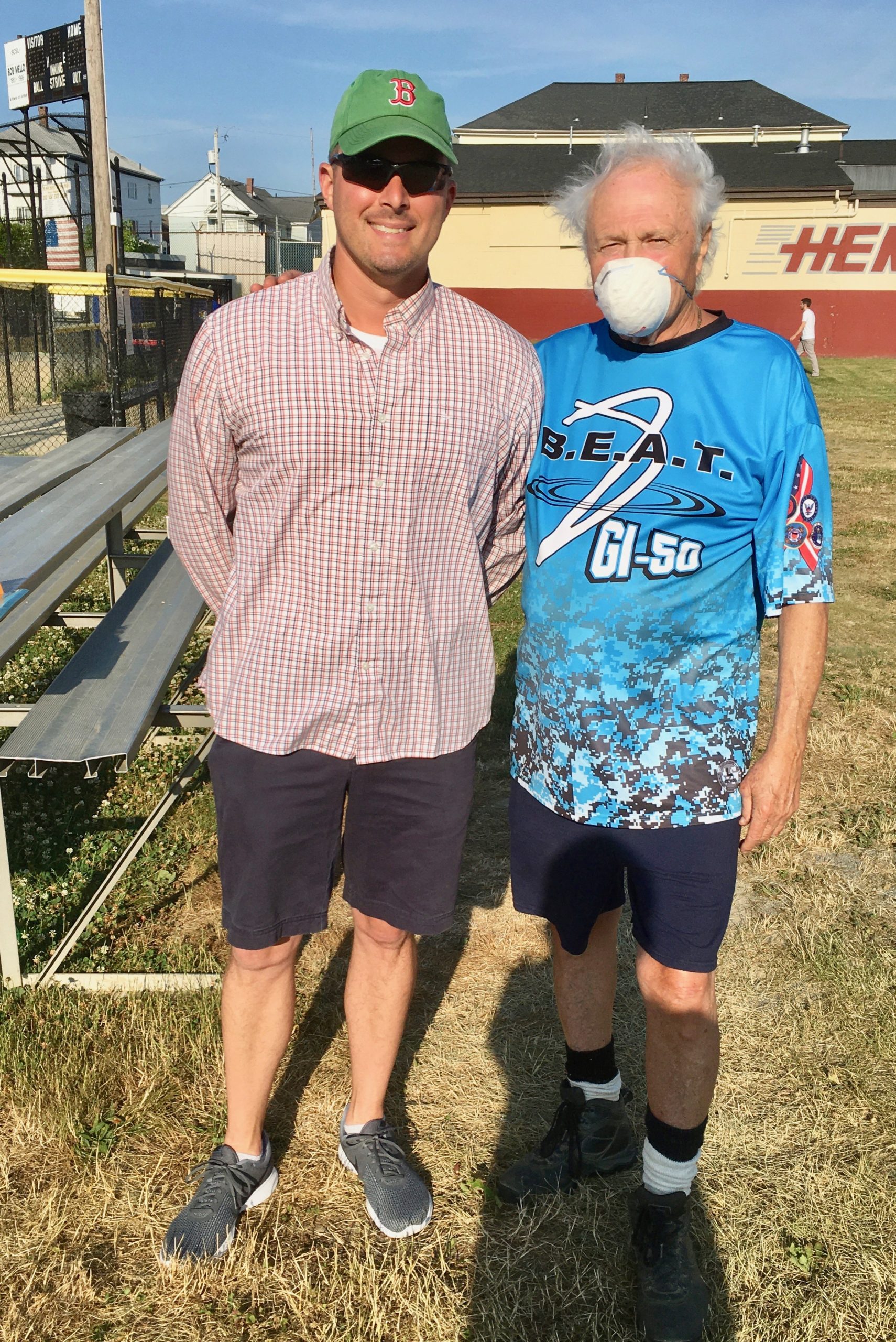 2022 SCSL SUNDAY MORNING LEAGUE
*********************************
MANAGER ERIK THOMPSEN
JIMMIY'S USED TIRES.(GOOD TEAM)
WITH DIRECTOR & UMPIRE/CHIEF JACK
HE IS A 2022 SCSL LEAGUE OFFICER
HE IS ALSO A SCSL HALL OF FAMER.
A GREAT PLAYER OFFENSIVELY & DEFENSIVELY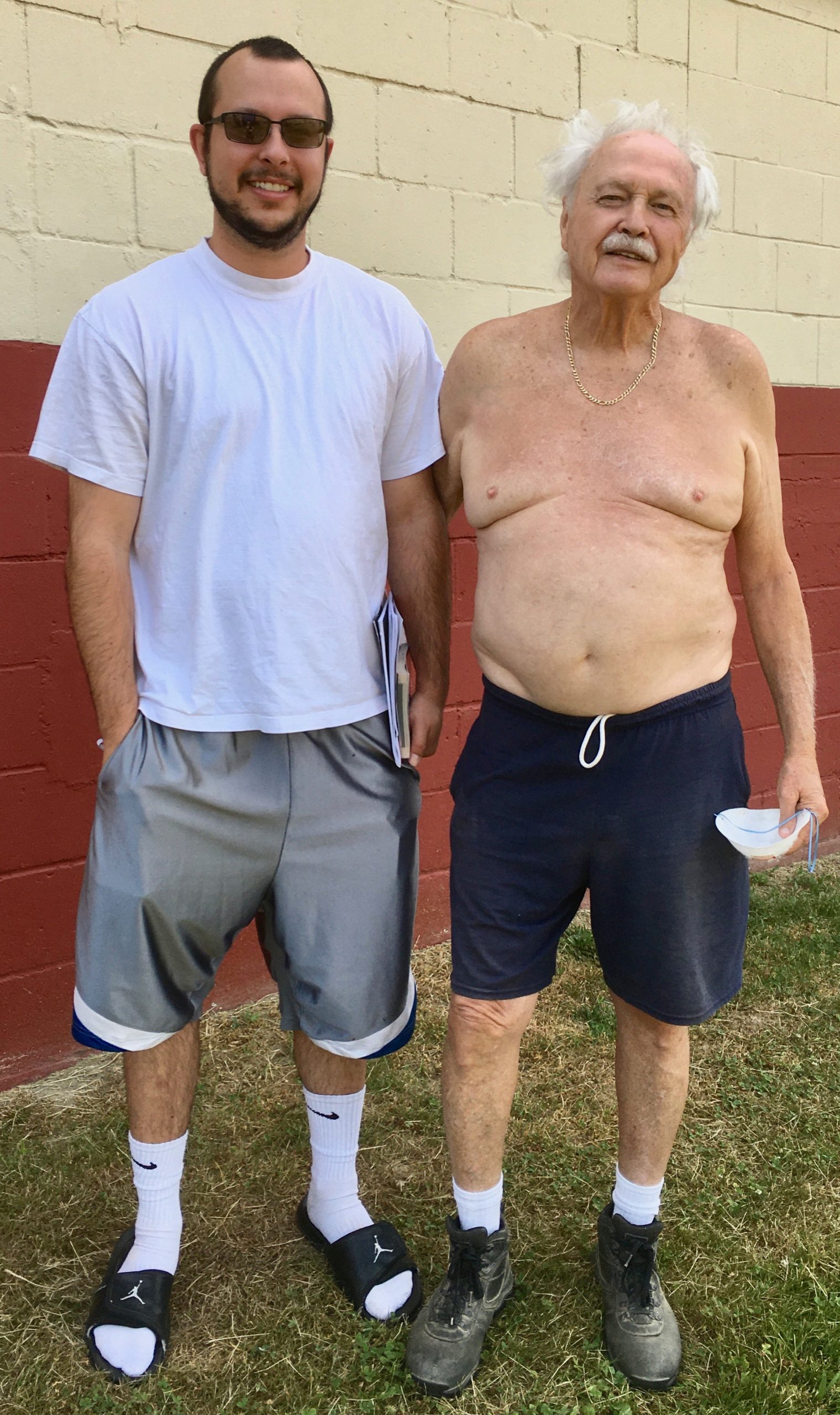 MANAGER TIM FORCIER
TEAM: STRAIGHT EDGE BARBER SHOP
ONE OF THE TOP TEAMS IN THE
SUNDAYMORNING LEAGUE.
DIRECTOR JACK HACKETT WITHOUT A
SHIRT-SHOWING HIS AGE (80).
DIRECTOR OF THE SCSL FOR OVER 53 SEASONS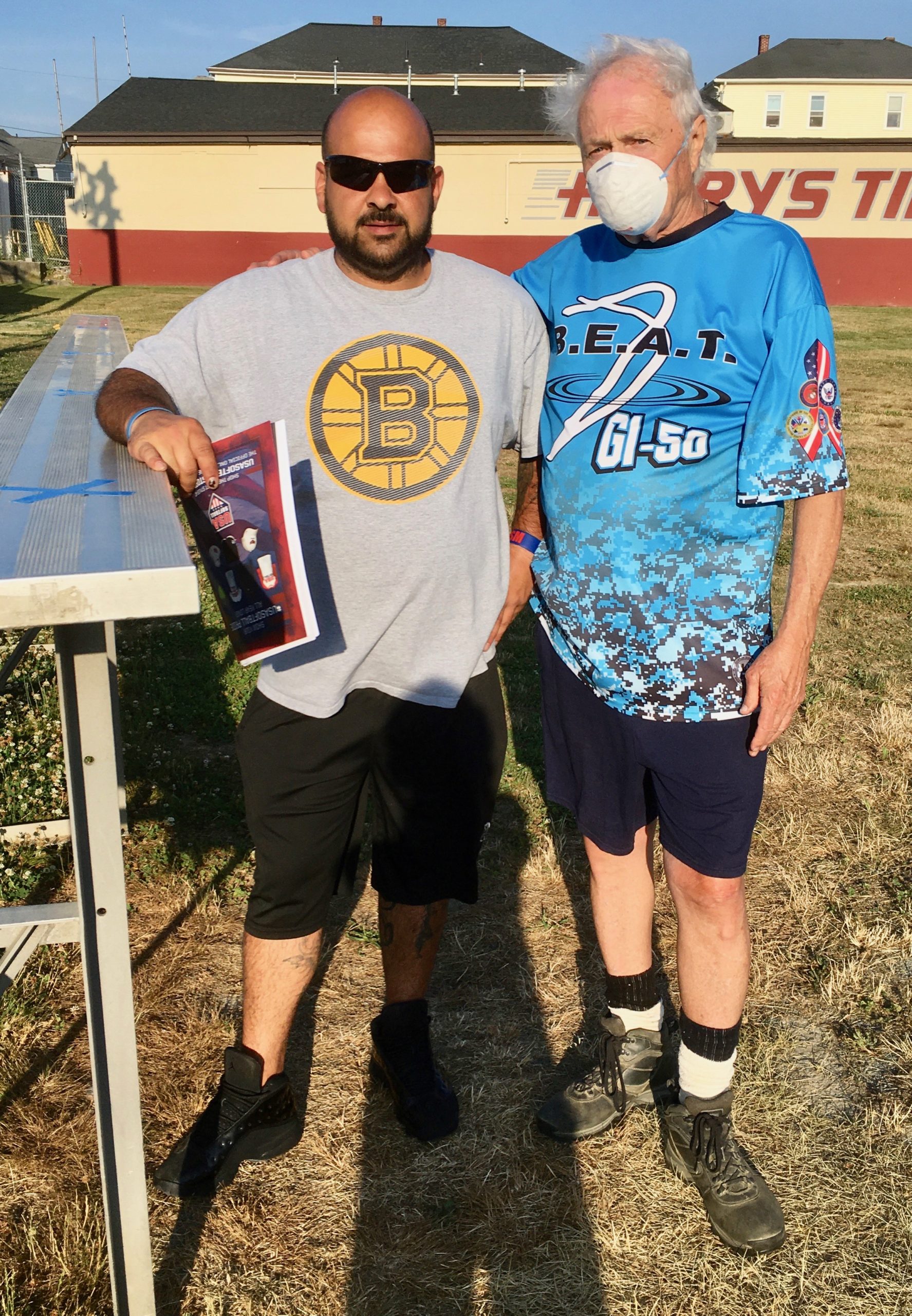 RICHIE MONIZ - MANAGER
TOP TEAM-- VANITY LAB
HE HAS A STRONG DEFENSIVE SQUAD AND
SOME POWER HITTERS. POSSIBLY THE TEAM TO BEAT.