TIME TO PLAY THE GAME OF
SLOW PITCH SOFTBALL - "HOORAY"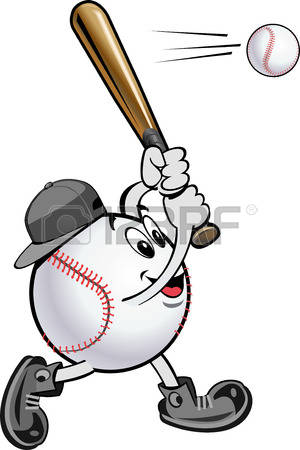 RECHECK GAME TIMES FOR SECOND WEEK
WAITING ON PARK BOARD TO MEET ON LIGHT SITUATION
WITH CITY ELECTRICIAN (I BELIEVE BRIAN BISHOP
STATED LIGHTS ARE OK. STAY 6:15 & 7:15p.m.I WANT
TO MAKE SURE WE GET THE GAMES IN.
Try an get there for Game Time. Thanks JACK
GAME BALLS WILL BE PROVIDED
***************************
SCSL GAMES WEEK #2
SCSL GAMES: JULY 13th. to JULY 17th
*********************************
FIRST GAME- 6:15p.m.
SECOND GAME - 7:15p.m.
JULY 13th; MONDAY:----------- UMPIRING : SANTOS & OLLILA
*****************
6:15p.m.The Brewers vs Troy City Bandits
7:15p.m. Spectrum Lighting vs Thatchers(TPS)
JULY 14th; TUESDAY: ------- UMPIRING :VANCOUR & J.CARVALHO
*****************
6:15p.m. Jimmmy's used Tires vs F.R. Tattoos
7:15p.m. Gentlemens Quarters vs Troy City Maulers
---------& Cody & Tobin Scrappers
JULY 15th.: WEDNESDAY: -------- UMPIRING DESMARAIS & REBELLO
*********************
6:15p.m. Gold Sox vs Alves Construction
7:15p.m. Thatchers(TBS) vs F.R. Tattoo Co.
JULY 16th; THURSDAY: ------- UMPIRING: BOTELHO & T.SCOTT & GARCIA
*******************
6:15p.m. The Brewers vs Gentlemens Quarters
-----------------------------------& Cody & Tobin Scrappers
7:15p.m. Troy City Bandits vs Gold Sox
JULY 17th: FRIDAY: ------------- UMPIRING: VANCOUR & SANTOS
***************
6:15p.m. Spectrum Lighting vs Jimmy's Used Tires
7:15p.m. Alves Construction vs Troy City Maulers
UMPIRES: BE IN USA UNIFORM;
USE ELECTRIC SCOREBOARD
USE LIGHTS WHEN NEEDED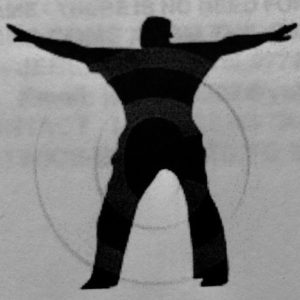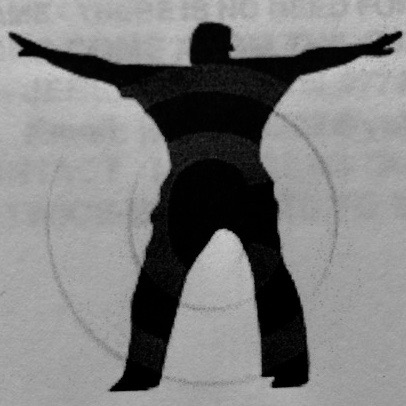 SECOND WEEK GAME TIMES;
6:15 & 7:15p.m.
SCSL LEAGUE;
************
USED LIGHTS AT CHEW FIELD-JULY 8th.
WHY ONE FIELD & NOT THE OTHER
SCSL LEAGUE IS THE MOST ACTIVE
LEAGUE IN THE CITY.
WHEN WILL THIS BE DONE;
ADULT SPORTS WERE OPEN UP (7/6)
PARK BOARD MEMBERS HAVE TO MEET
AND SEE WHAT LEAGUES ARE
DOING FOR PROTECTION AGAINST COVID19.
ALSO GET CLEARANCE FROM CITY ELECTRICIAN
I BELIEVE HE STATED THAT LIGHTS CAN BE USED.
THAT IT IS SAFE TO USE THE LIGHTS. THEN
HOPEFULLY RECEIVE THE GO-AHEAD
WITH LIGHTS AND FIELD PERMIT.
SAFETY: HEALTH- COVID19
GAME; 3 Warm-Ups First Inning-After that only 1.
Ball Right into the Pitcher after an Out.
Catcher Wears a Mask
THANKS , JACK
2020 - SCSL Softball Season -- Jack Hackett Softball Field
"57th" Season of "USA" Softball
(Founder & Organizer-Ted Darcy)
SCSL OFFICERS: JACK & NATALIE HACKETT, BILL SANTOS,
PETER SZADY, JEREMY ELLIS, FRANK SOUSA, LOUIE TAVARES,
DAVE BOTELHO , ROY VIEIRA
**** PROTEST BOARD CHAIRMAN; ARMAND REBELLO
PROTEST BOARD MEMBERS: BOB HACKETT, BOB OLLILA, BRUCE VANCOUR,
JOE RICARDO , STEVE WINARSKI, FRAN DESMARAIS
***** SCSL HALL OF FAME CHAIRMAN: BOB HACKETT
Organized in 1963.
Fall River Scholarship City Night League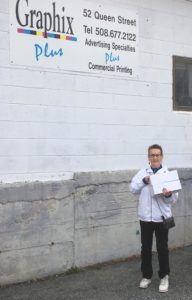 Natalie Hackett
Picking up the 2020
SCSL FUNDRAISER RAFFLES.
SCSL "Bob Mello" Memorial Men's Divisions
2020 SCSL LEAGUE
Director & Umpire Chief;
*** JACK HACKETT
Division 1
Teams:
1. FALL RIVER TATTOO CO.
****Manager
JUSTIN CARVALHO
2. SPECTRUM LIGHTING
***** Manager
TONY ARRUDA
3. THATCHER'S PLUMBING SERVICES
***** Manager
COLE THATCHER
4. JIMMY'S USED TIRES
***MANAGER ERIK THOMPSEN
Division 2
Teams
5. ALVES CONSTRUCTION
**** Manager
TOM RAPOSO
6. THE BREWERS
***** Manager
STEVE FISHER
7.. GENTLEMENS' QUARTERS
CODY & TOBIN SCRAPPERS
***** Managers
JOE TEIXEIRA & MIKE REGO
8. GOLD SOX
***** Manager
LOUIE SILVA
9.TROY CITY MAULERS
**** Manager
CHRIS FONTAINE
10. TROY CITY BANDITS
*** MANAGER SCOTT BELAND
(LAST NUMBER IS HOME TEAM)