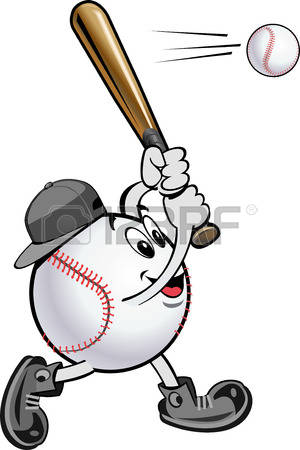 2021 SCSL NIGHT LEAGUE
******** 15TEAMS********
GREAT--GREAT--GREAT
HOPING TO START PLAY ON MONDAY-MAY 10thj.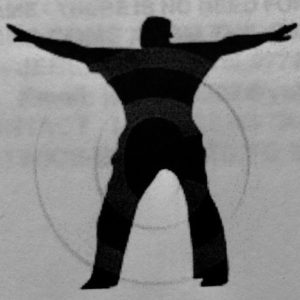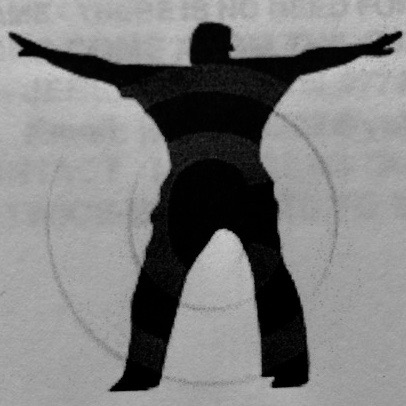 SCSL LEAGUE IS THE MOST ACTIVE
LEAGUE IN THE AREA
SAFETY: HEALTH- COVID19
GAME; 3 Warm-Ups First Inning-After that only 1.
Ball Right into the Pitcher after an Out.
Catcher Wears a Mask . In Dugouts - Players-Social Distant
Plate Umpire-Wears A Mask
All Umpires Wear Rubber Gloves
THANKS , JACK
2021 - SCSL Softball Season -- Jack Hackett Softball Field
"58th" Season of Organized "USA" Softball
(Founder & Organizer-Ted Darcy)
SCSL OFFICERS: JACK & NATALIE HACKETT, BILL SANTOS,
PETER SZADY, JEREMY ELLIS, FRANK SOUSA,
DAVE BOTELHO , ROY VIEIRA, BOB HACKETT,
**** PROTEST BOARD CHAIRMAN; ARMAND REBELLO
PROTEST BOARD MEMBERS: BOB HACKETT, BOB OLLILA, BRUCE VANCOUR,
JOE RICARDO , FRANK SOUSA, FRAN DESMARAIS
***** SCSL HALL OF FAME CHAIRMAN: BOB HACKETT
Organized in 1963.
Fall River Scholarship City Night League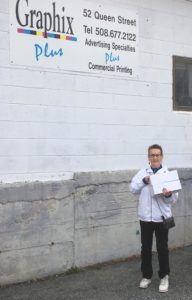 Natalie Hackett
Soon will be Picking up the 2021
SCSL LEAGUES- GRAPHIX PLUS
SCSL "Bob Mello" Memorial Men's Divisions
2021 SCSL LEAGUE
Director & Umpire Chief;
*** JACK HACKETT
Division B
Teams:
1. FALL RIVER TATTOO CO.
2. SPECTRUM LIGHTING
3. Brandon Overfield's Team-
Good Squad
4. Roland Tires-Mgr.Kevin Alves(
Played SCSL-DIV.1)
B DIVISION WILL PLAY
****23 LEAGUE GAMES****
*** POSSIBLE TOTAL 35 GAMES******
Division C-11 TEAMS:
5. BLACK MAMBAS
6. DAN QUINTAL REAL ESTATE
7.BACKDOOR SLIDERS
8.GOLD SOX
9.DIRTY BALL
10.F.R> PITCH SLAPPERS
11. GENTLEMENS QUARTER
CODY & TOBIN SCRAPPERS
12.TROY CITY MAULERS
13. Brandon Ellis
14. WOLFPAC
15. BATTLESHIP
TEAMS WILL PLAY 24 LEAGUE GAMES
POSSIBLY A TOTAL OF 34 GAMES
SCSL ORGANIZATION MEETING
ON SATURDAY- MARCH 17th.
A GREAT TURNOUT-15 TEAM
MANAGERS WERE PRESENT
READY TO PLAY BALL.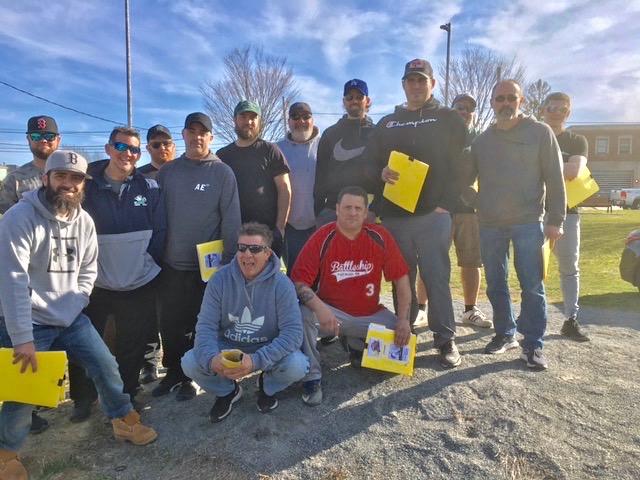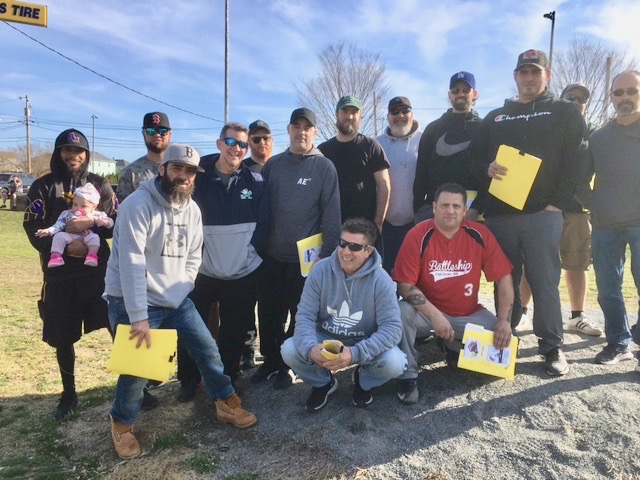 2021 SCSL NIGHT LEAGUE MGRS.
IN THIS PICTURE SOMEWHERE.
Chris LaFontaine,
Dior Andrade(Baby),
Raymond Misslidine,
Justin Carvalho & Dad,Mike Rego,
Tony Arruda,Jeremy Hart,
Sean Callahan, Mark Silva,
Anthony Espinola, Matt DeMello,
Louie Silva,Brandon Ellis.
Missing From photo
Kevin Alves, Brandon OverField.
********************************
15 TEAMS -WOW-SHOULD BE
A VERY COMPETITIVE SEASON.
SCSL DIRECTOR Jack Hackett (OVER 50 YRS.)
********** DISCUSSING With MGRS. *******
TIME PLAY, OUT OF THE BOX, SAFETY PLATE.
FIRST BASE (SAFETY BASE-ORANGE)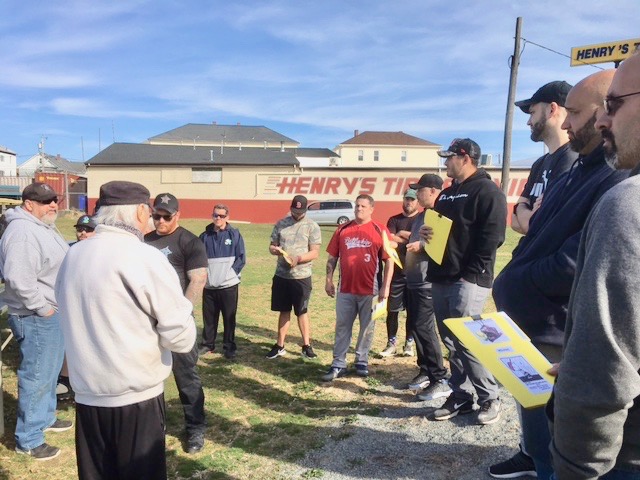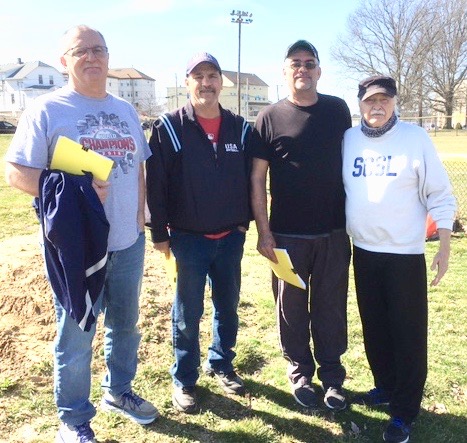 2021 SCSL OFFICERS
BILL SANTOS-DAVE BOTELHO
FRANK SOUSA- JACK HACKETT
THEY ARE ALSO MIB USA GAME OFFICIALS.
MISSING PETER SZADY & JEREMY ELLIS
A GREAT BUNCH OF NICE GUYS TO WORK WITH.
ALWAYS THERE WHEN NEEDED.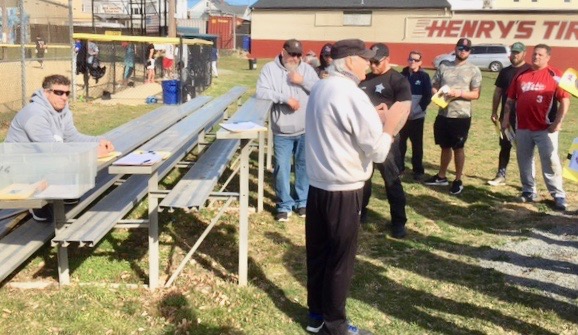 JACK GIVING A SPECIAL THANK YOU TO
SCSL TEAMS MGRS THAT HAVE COMPETED
IN THE LEAGUE FOR MANY,MANY SEASONS.
MIKE REGO & JOE TEIXIERA, CHRIS LaFONTAINE,
TONY ARRUDA, JUSTIN CARVALHO, , BRANDON ELLIS.