2019 SUNDAY MORNING LEAGUE
TEAM PHOTOS --- 7 TEAMS.
TEAMS ARE VERY COMPETITIVE.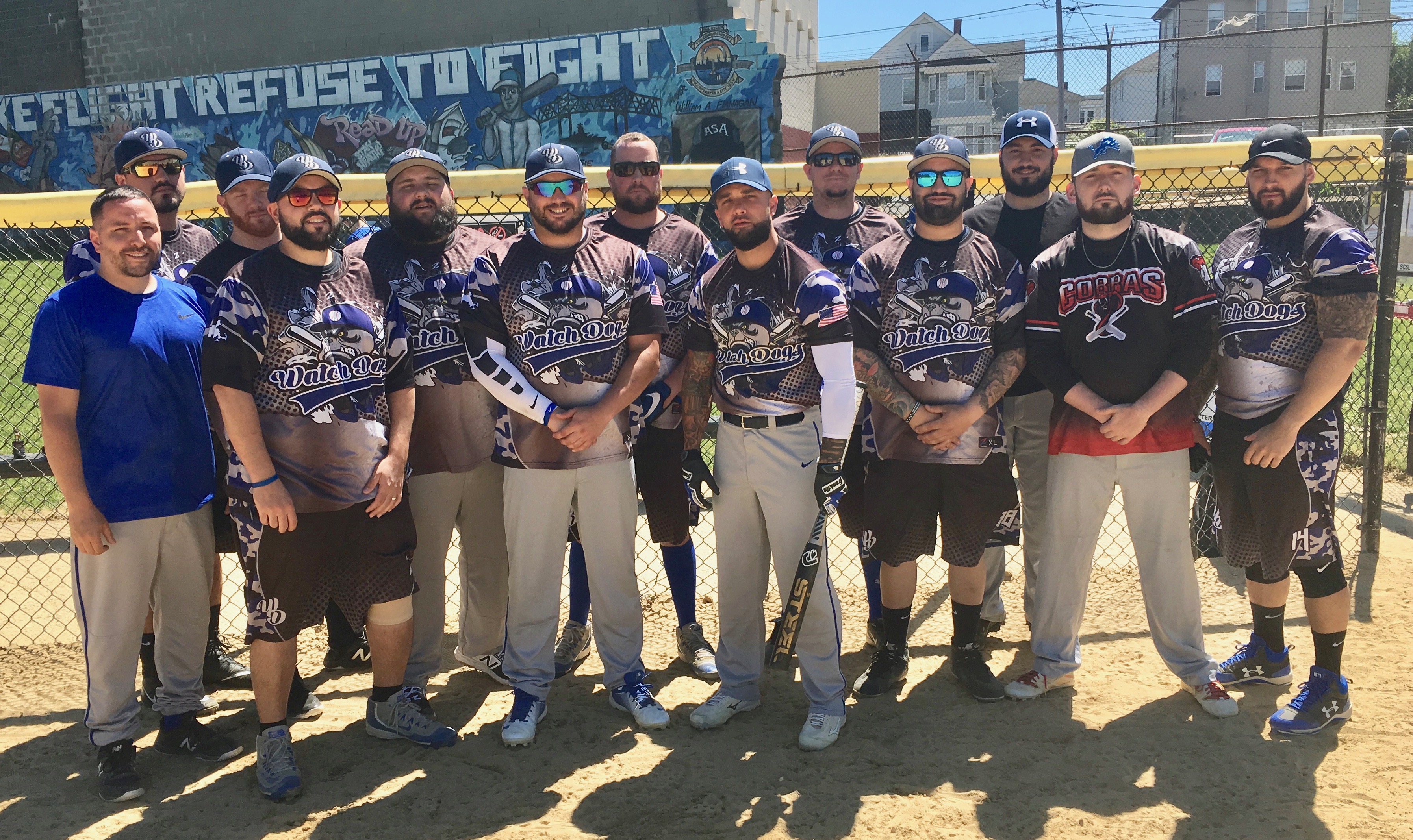 2019 SCSL Sunday Morning League Team
Watch Dogs - Manager Brendon Motta
A Nice Bunch of Players.Enjoy the Game.
TEAM WON THE UMPIRE'S SPORTSMANSHIP AWARD.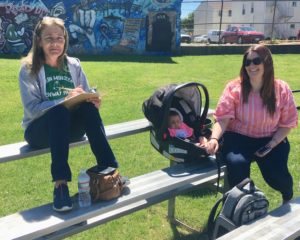 TEAM'S TWO BIGGEST FANS; SCORER CHERYL BEDARD AND MRS. MOTTA AND THE FAMILIES NEW ADDITION.MGR. BRENDON NOW A HAPPY DAD.
CHERYL WAS A TOP NOTCH CO-ED PLAYER IN HER YOUNGER DAYS.
SHE LOVED PLAYING THE GAME.NOW SHE ENJOYS WATCHING HER
SON PLAYING ON THE WATCH DOGS.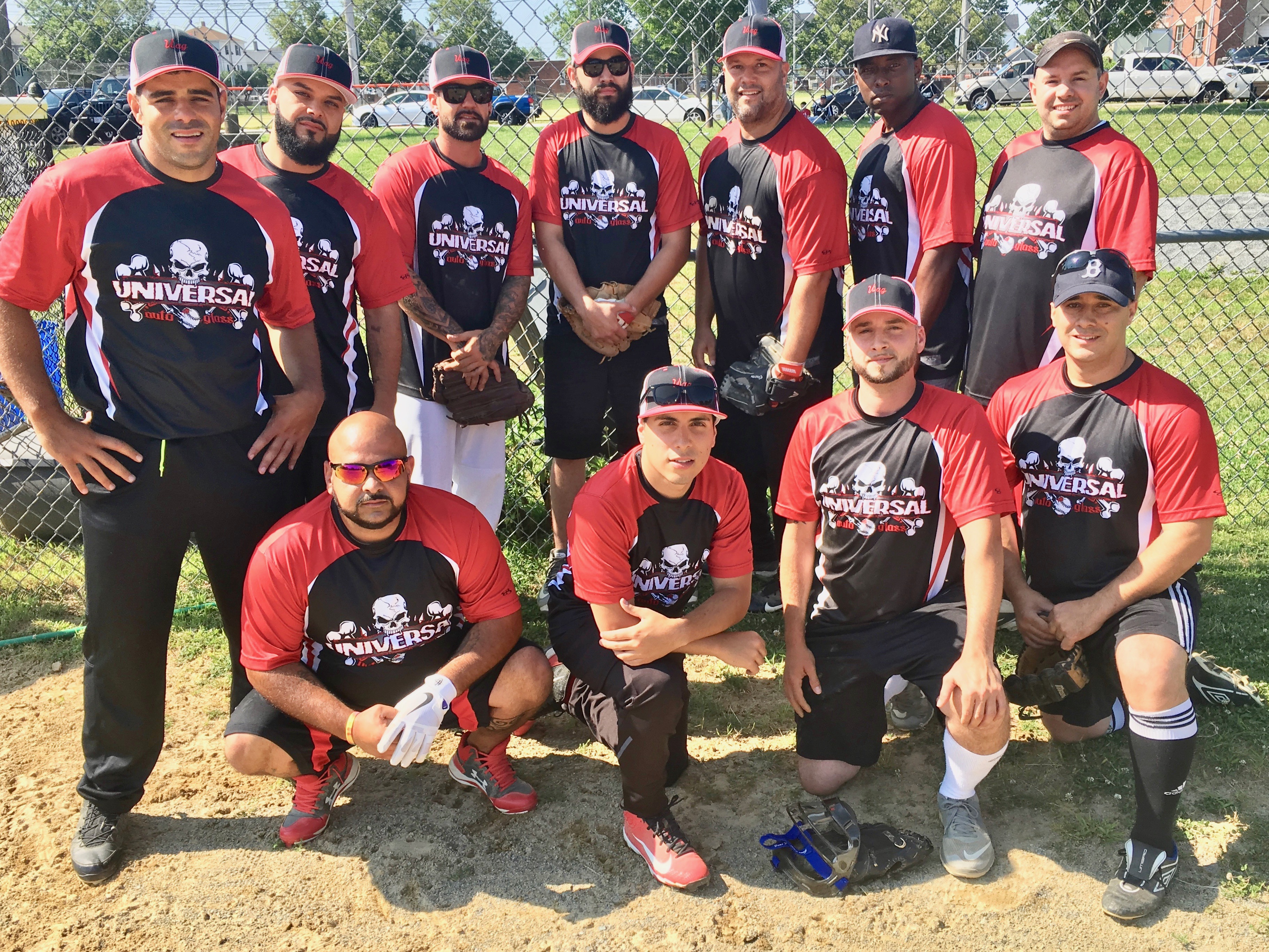 2019 TEAM PHOTO: SCSL Sunday Morning Team
Team Sponsor
Advancement Career Services
Manager Jason Araujo
TEAM ALSO WON THE UMPIRE'S SPORTSMANSHIP AWARD.
NEW UNIFORMS-SHARP LOOKING SQUAD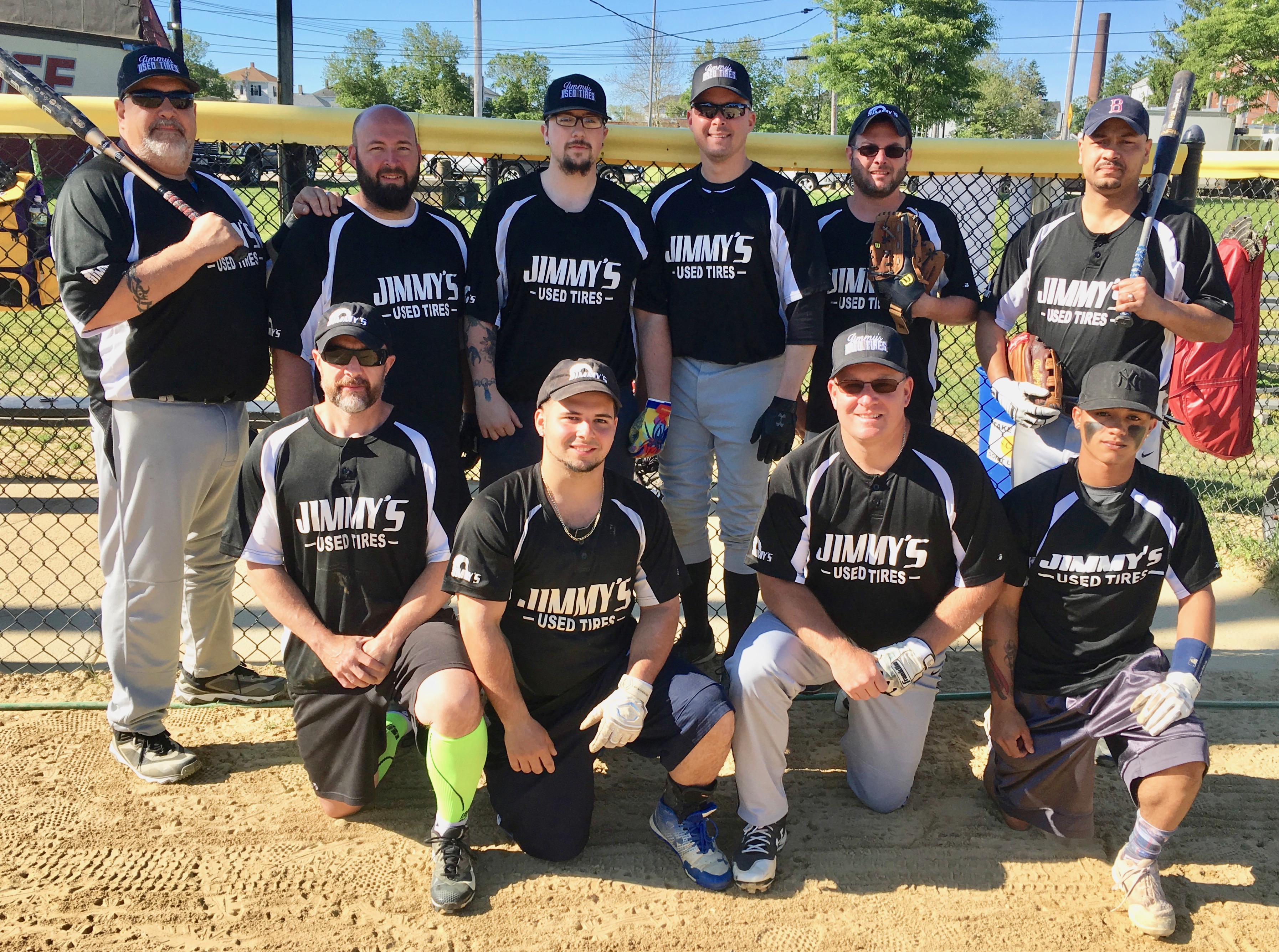 2019 SCSLSunday Morning League Team
Jimmy's Used Tires - Manager Erik Tomphsen
THE TEAM WON THE LEAGUE AND PLAYOFF CHAMPIONSHIP .
LEAGUE PLAY: MVP: MARK SILVA & CHRIS WARREN
PLAYOFFS: MVP: ERIK THOMPSEN & GARY IRONS
PLAYER'S SPORTSMANSHIP AWARD-(SS) BRANDON BARRIERA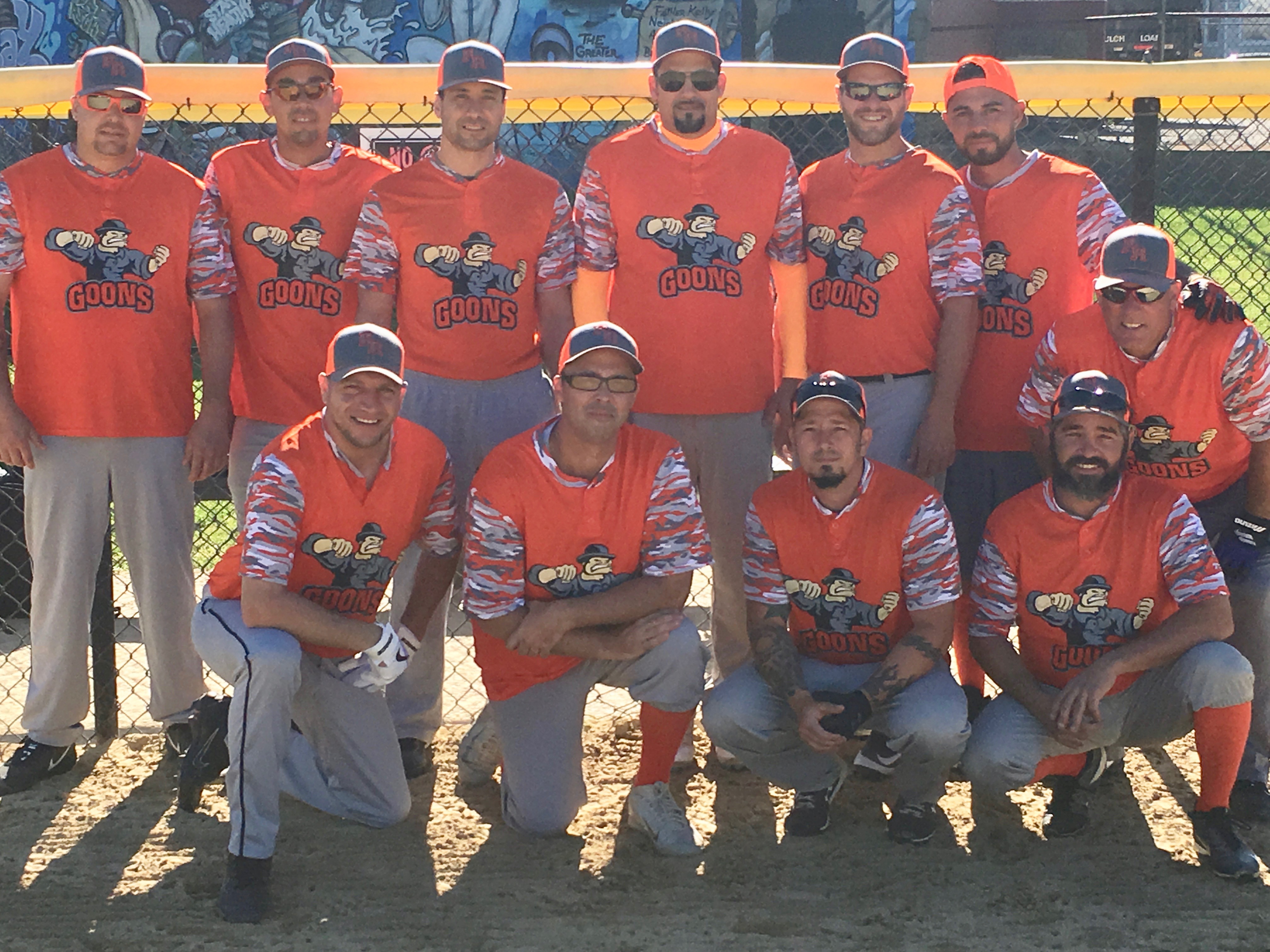 2019 SCSL SUNDAY MORNING LEAGUE TEAM
FALL RIVER GOONS - MANAGER BRYAN MONIZ
TEAMS FIRST SEASON IN THE LEAGUE.
STRUGGLING RIGHT NOW, BUT THE PLAYERS
ARE GIVING 100% HUSTLE.
TEAM'S UNIFORM SHIRTS ARE SHARP LOOKING.
THANKS YOU FOR ENTERING A TEAM IN THE SCSL.
2018 TEAM :SCSL Division 1 Team -St. John's Club
Managers Duarte Botelho.
A Real Good Team.
THE TEAM WON THE LEAGUE AND PLAYOFF CHAMPOINSHIP.
LEAGUE MVP'S: PETER SZADY & DUARTE BOTELHO
PLAYOFF'S MVP'S: ALAN AFONSO & EDWARD WALKER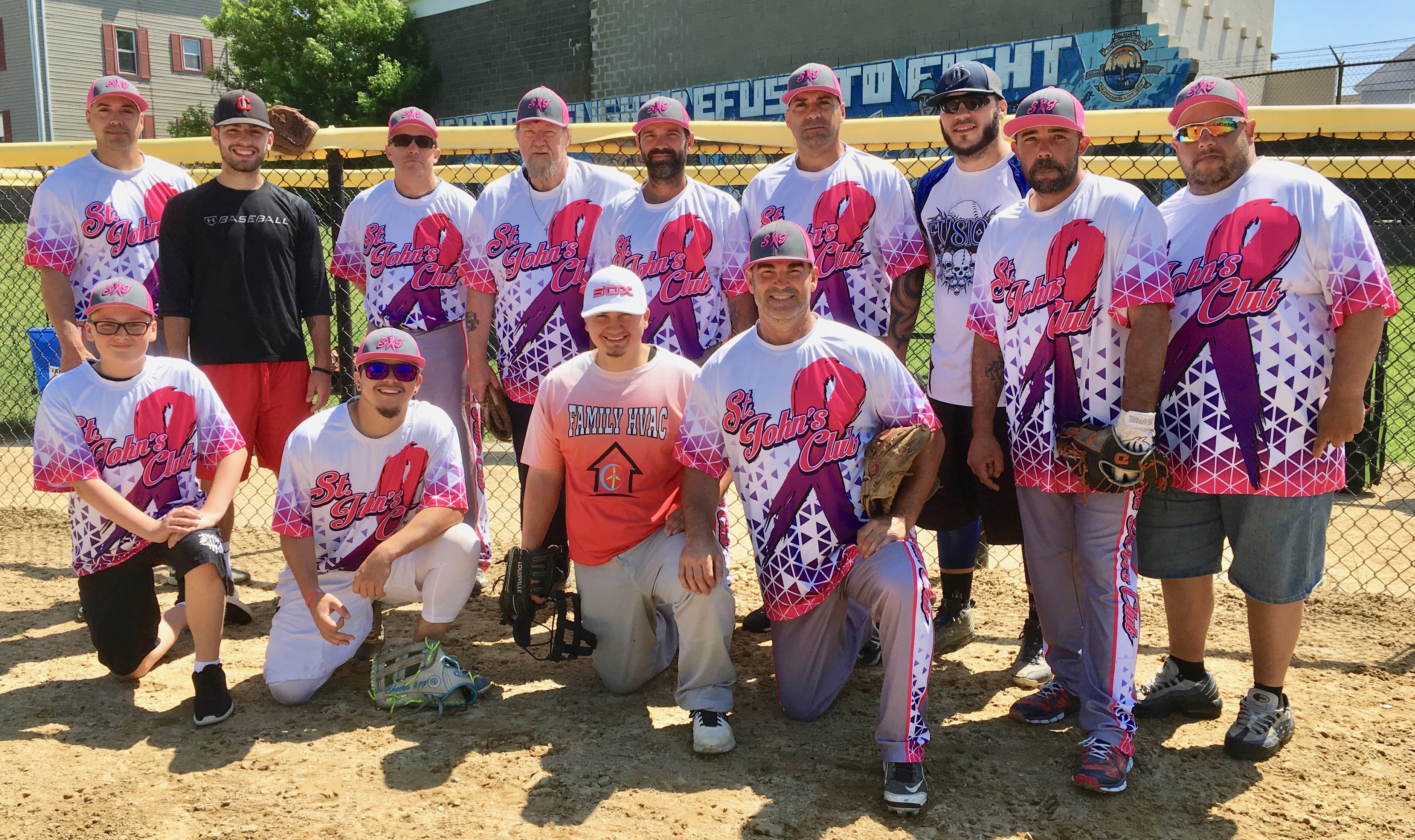 2019 St.JOHN'S CLUB-
OFF TO A GOOD START
WON: 5 LOSS: 0
NEW SEASON -- NEW UNIFORMS,
TEAM HAS A GREAT SPONSOR.
2019 TEAM: PREFERRED FREEZER
MANAGER JUSTIN CARVALHO
A VERY GOOD TEAM.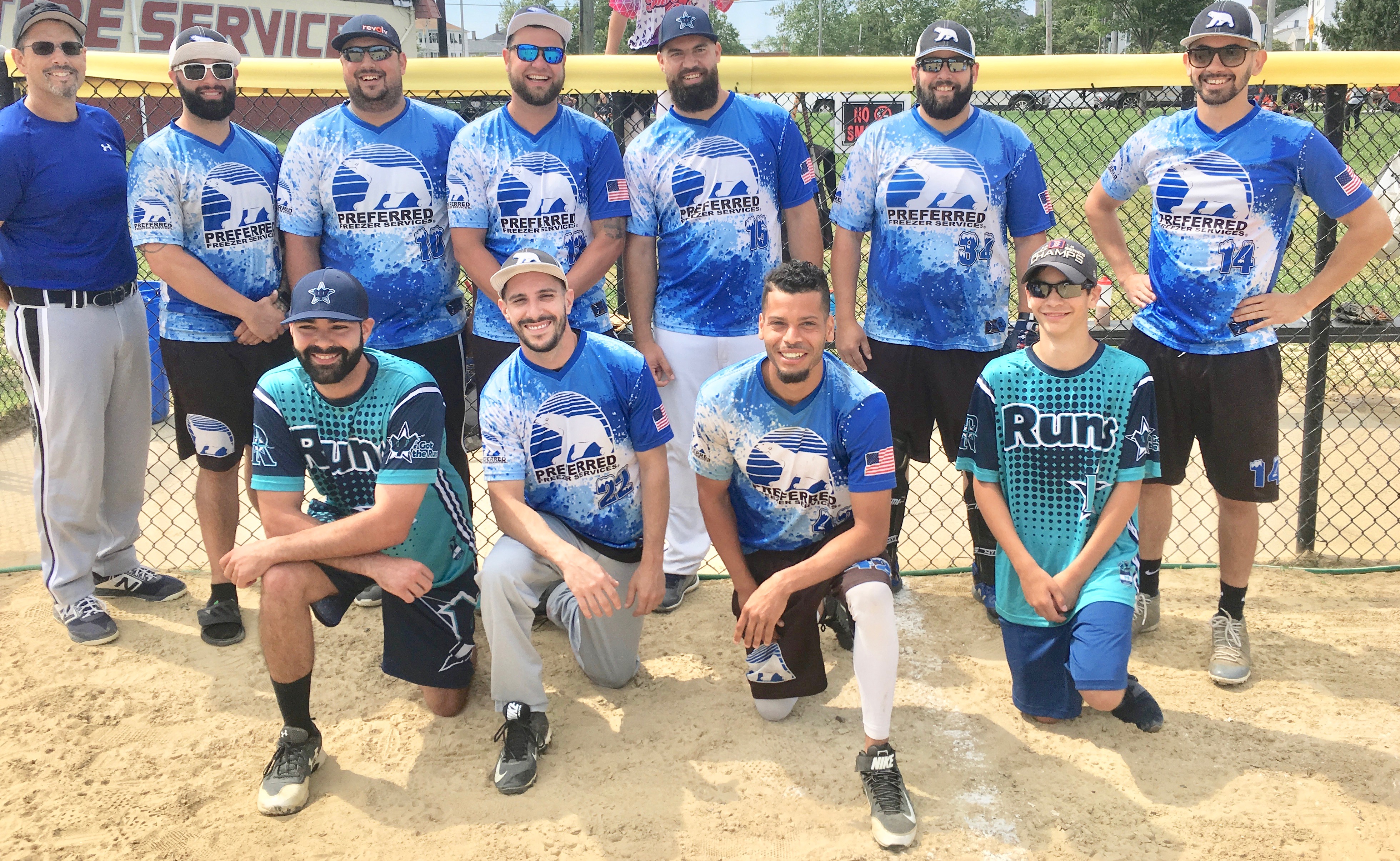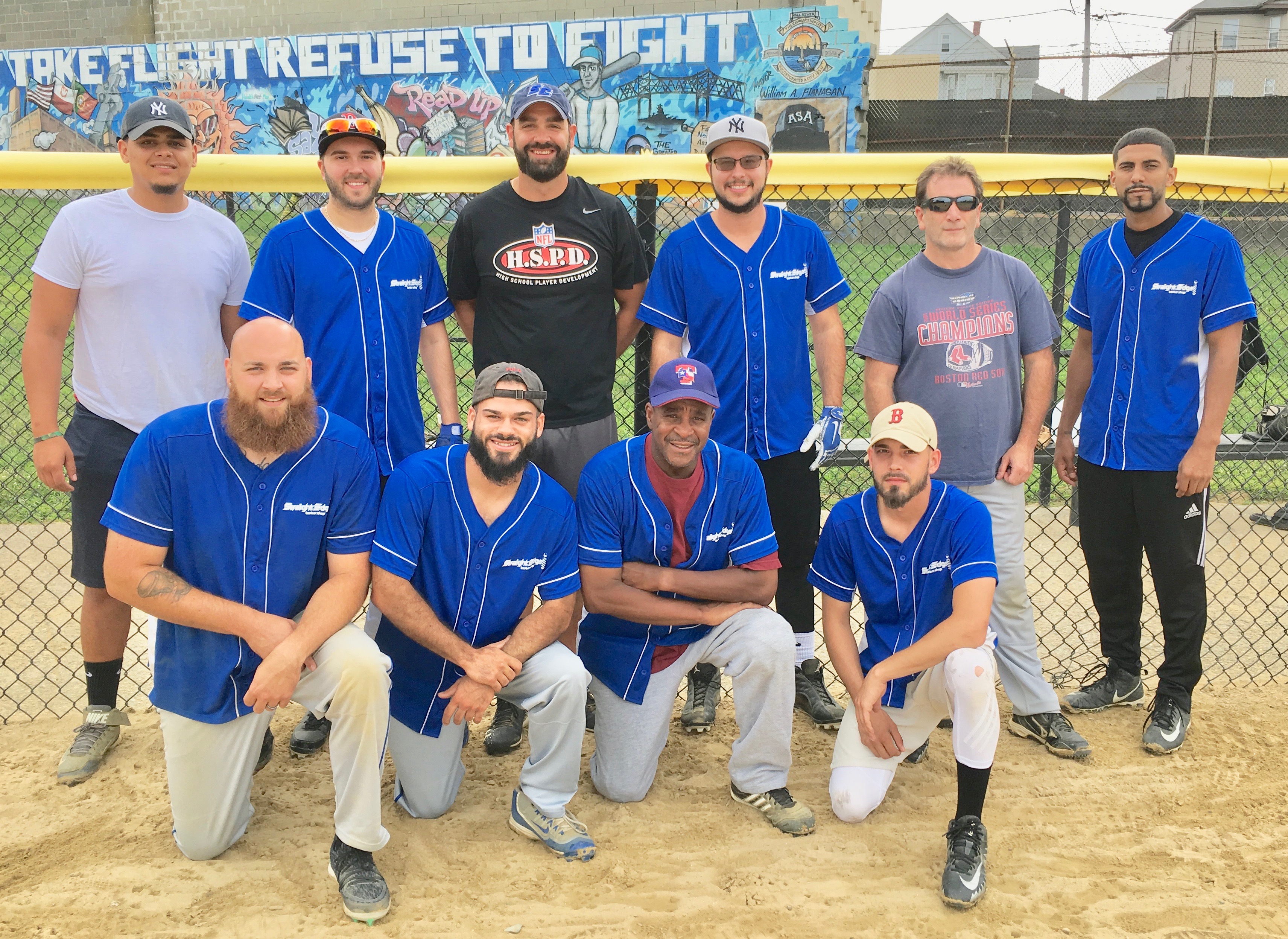 2019 TEAM PHOTO: SCSL Sunday Morning League
Straight Edge Barber Shop
Manager Tim Forcier-Real Good Squad
2018-SCSL Player Award Winners.
Pitcher Daryl (D-BLOCK) Robinson Won the
Player's Sportsmanship Award.
Player -MGR. Myles Carroll Won the SCSL
NIGHT LEAGUE UMPIRE'S SPORTSMANSHIP AWARD.
BOTH WELL DESERVED.